Our History
Strong partnerships have been at the core of our business for over 44 years. Since Ray Thomas founded the business in 1978, innovative products, great service and a strong knowledge of the New Zealand marketplace have been a central focus for Acton. With his son, William Thomas, now at the helm, this legacy continues to demonstrate success for both new and existing brand partners.
Up to the 1990's
Premium international brands, Indomie and Lee Kum Kee partner with Acton to sell into all channels in New Zealand.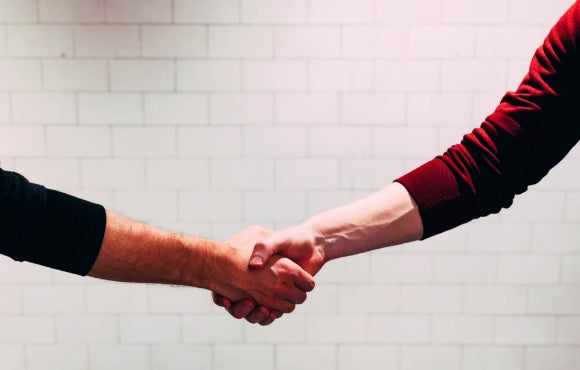 2000's
• William Thomas joins as CEO.

• New partnership with third party logistics provider, delivering in full on time.

• Investment in technology upgrades for field sales team, to give full transparency and real time results tracking.

• Acton achieves double digit sales growth year on year since 2017.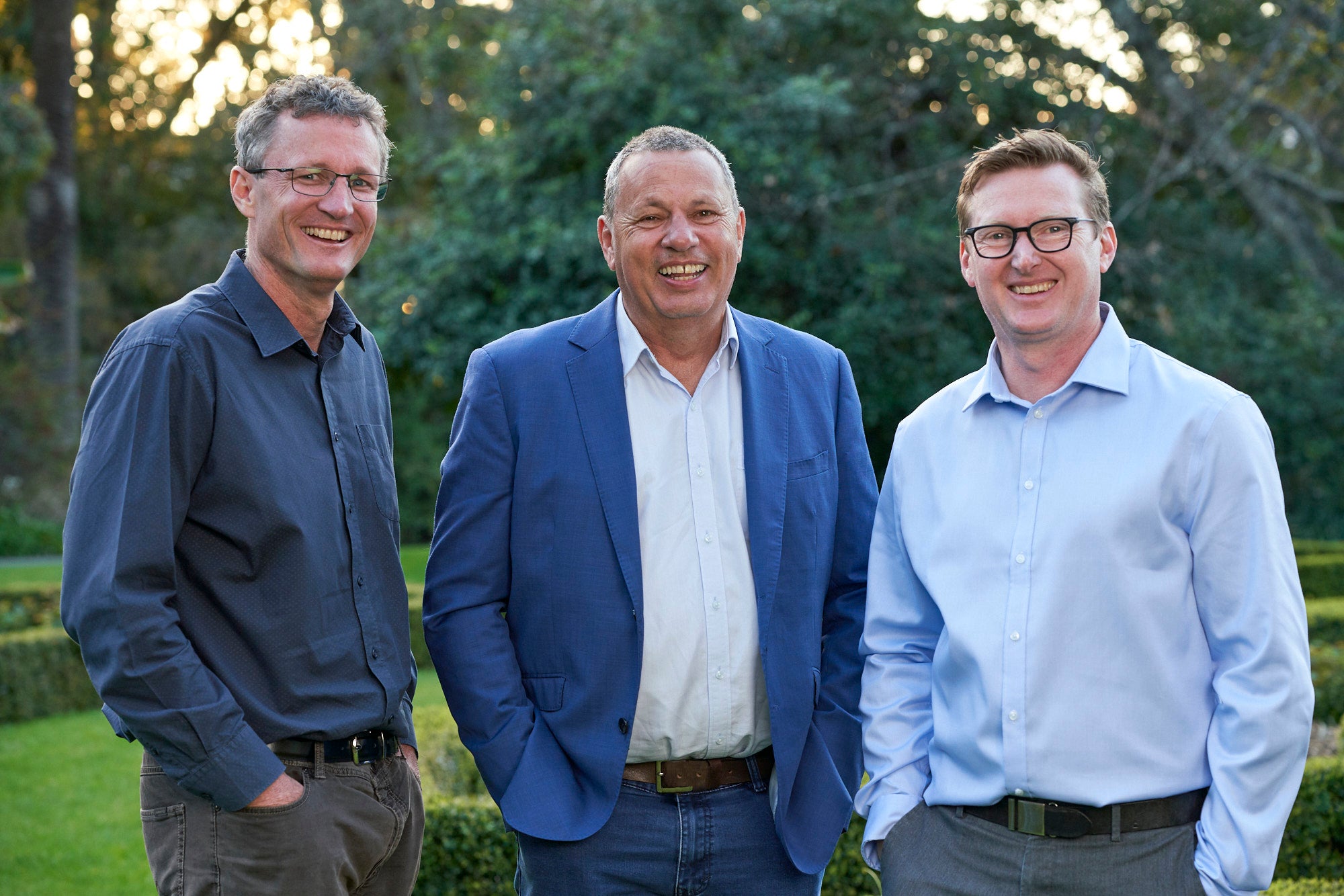 NOW
• Strong nationwide leverage into supermarkets, Asian retail stores and foodservice.

• A team of over 100 staff, all passionate about bringing the best products to New Zealand customers.

• Full end to end brand support including Category, Finance, Marketing, Sales & Supply Chain.

• Supplying over 320 products to 600+ stores throughout New Zealand.